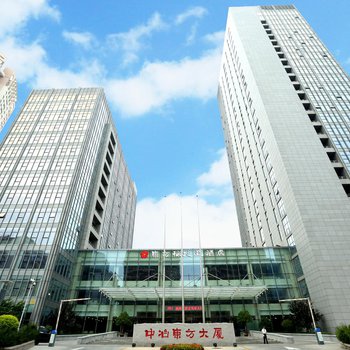 The Beris Media Hotel is an ideal spot for travelers wanting to discover the city. Visitors to Qingdao will find that the Beris Media Hotel is a fantastic accommodation choice.
The hotel is located approximately 21km from Qingdao Railway Station and 60km from Jiaodong International Airport. Just a short walk from Dingjiahe Metro Station, traveling to most city destinations is a breeze. Keeping busy is easy, with Children Theme Amusement Park, Shimin Culture Square and Limi Park all nearby.
When guests have some time on their hands they can make use of the onsite facilities. This Qingdao hotel offers parking on site.
If you demand a high level of service, our guests have indicated that this hotel has excellent standards. This hotel is the usual choice for a large number of business travelers.